New Season Starting
Monday, October 4 2021
Join us for a Torah study session as we discuss different ideas from  the weekly Torah portion.

In person at Chabad House, 74 South Main Street.

On Zoom at www.ChabadMedford.org/Zoom
Looking forward to learning together
Baily Kahan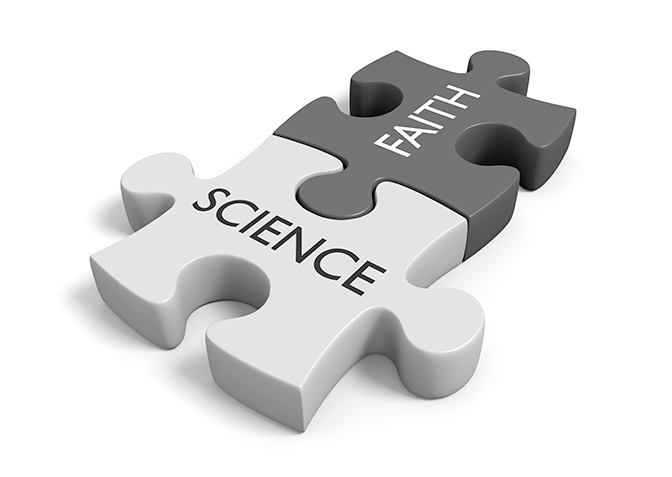 Torah and Science: Best of Friends
The Synthesis Runs a Lot Deeper Than You Think. Just Do it Right
Many have grappled with the apparently irreconcilable differences between religion and science; "Religion is the domain of faith; science, that of reason," is a common attitude. A new read of when G‑d disrupts a grand feat of modern engineering teaches a refreshing approach.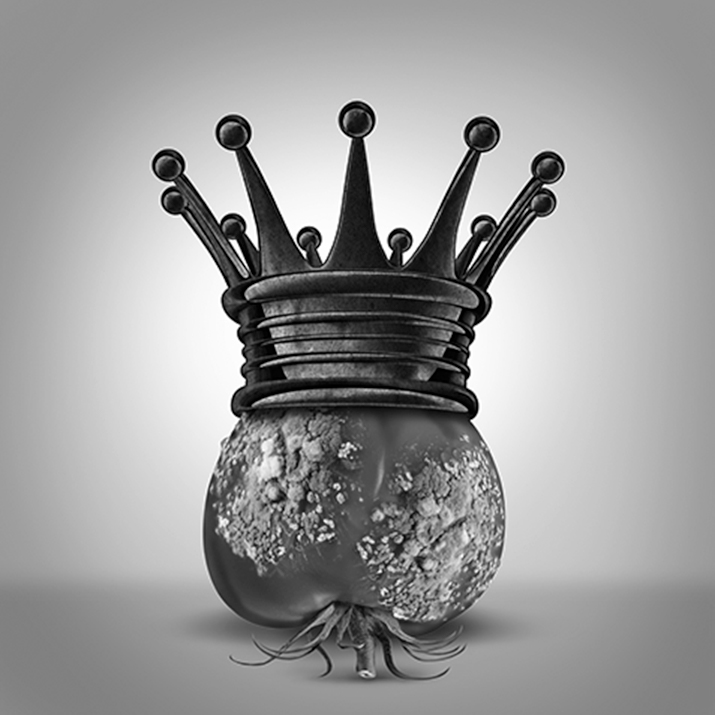 Lawless Leaders vs. Moral Mentors
How Important Is Character to Being a Top Dog?
When a leader's star begins to rise, people tend to scrutinize their character. But how important are their personal morals anyway? After all, the main thing is getting the job done, right? The lengthy narrative of Abraham's life story clues us in.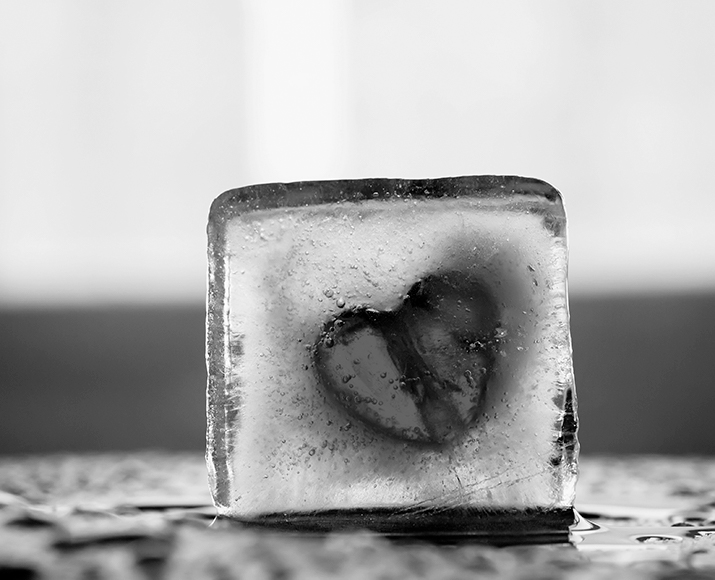 A Well of Love
Sustainable Love Is a Quiet Affair
To be "in love" is to be generous, wide open, and full of dreams. That's a great first step—but it's only the first step. Abraham, the first Jew, was a man of kindness, yet the wells of emotion he dug were ultimately stuffed up. It took his quiet, disciplined son, Isaac, to redig them and open them forever. It's much the same in our lives, too.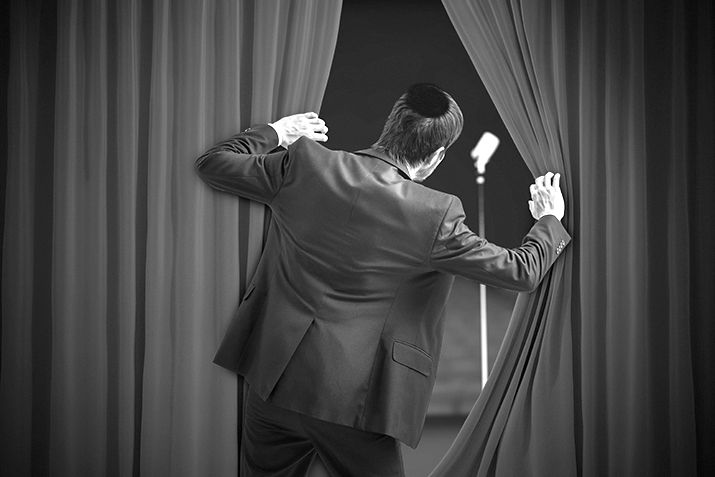 Lose Your Audience and Feel Good About It
Sometimes, It's Best to Shrink Your Audience to Amplify Your Message
Was there ever something you felt strongly about, yet kept to yourself for fear of losing your audience? It's a tough call each time, and the divergent legacies of Abraham and his wife Sarah are quite instructional. Ultimately, it's Sarah who wins the day.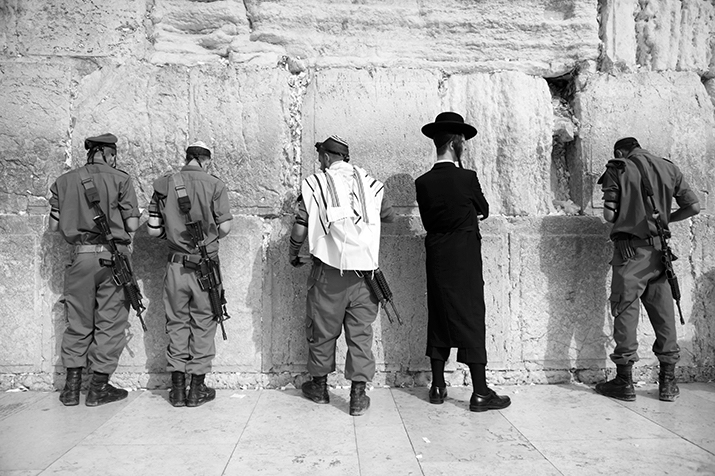 This Holy Land Is Your Land
The Uniqueness of Israel and Our Special Right to It
Debated in the halls of the UN and fought for with much spilled blood, Israel's Jewish ownership is contested time and again. From the beginning of time itself, G‑d designated this unique land to stand apart from any other, and gave it to His people. It's time to take a better look.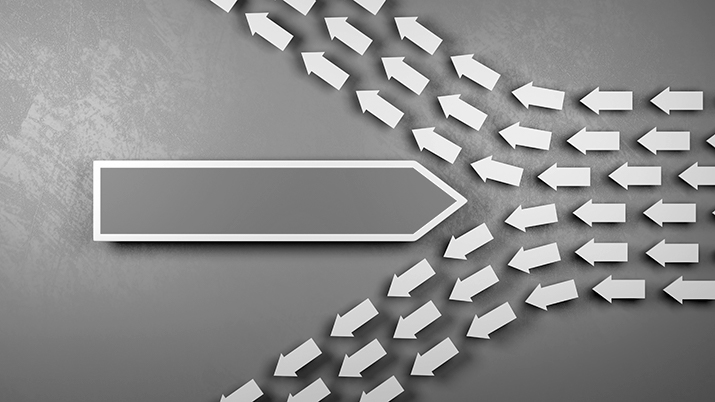 A Jerusalem Jew in Times Square
You Want to Make an Impact? Be Real
Are you a worldly Jew or a Jew in this world? What is your primary orientation? Jacob's brash and forceful reply to his conniving uncle reveals that it wasn't his business acumen that was so impressive; instead, it was his zealous commitment to his ideals. We can do the same.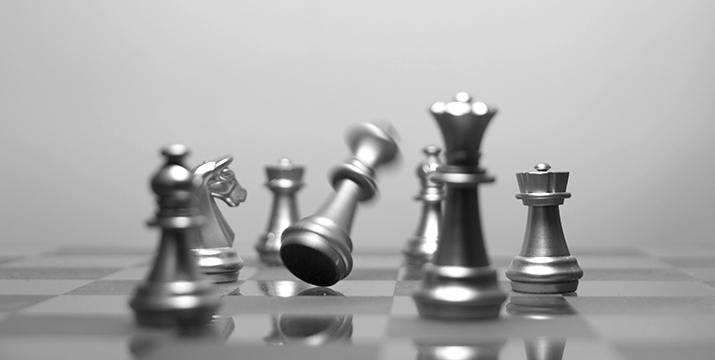 Summon Up All Your Resources and Win the War
Lessons from Frederick the Great on How to Be the Best Version of Yourself
Have you come up short in any personal battles lately? Jacob's tactics against his ruthless brother Esau all the way down to a great Prussian military leader teach us a timeless tactic: don't be a one-trick pony; focus all you've got on one front, and you'll win the war.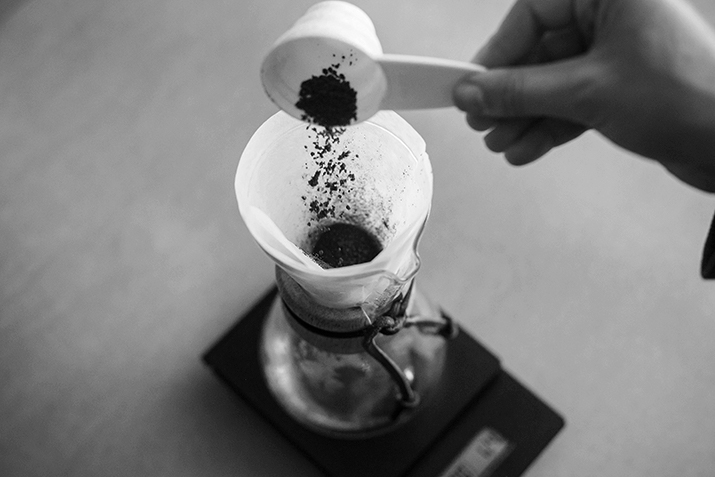 Expand Your Life Story. Also, Be Selective
The Characters and Events Shape the Conclusion
What keeps your air conditioner working, your orange juice pulp-free, and your coffee grounds out of your cup? A filter. Your life's story needs one, too: you should embrace, expand, and engage with as much as possible, and when you do, make sure your filter is extra fine.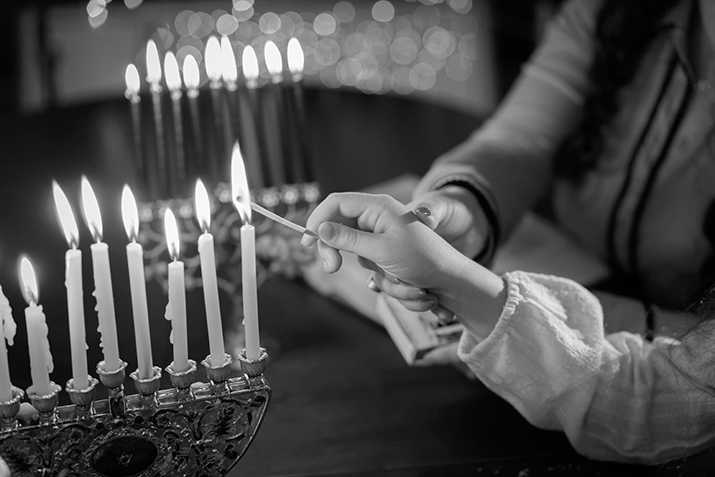 It's Dark Out There? Look Again
Chanukah Celebrates the Quest for Light. Leave the Speeches for Later
Families gathered together in raucous joy to hear the story of the holiday. Sound familiar? Yes—for Purim, not Chanukah. You want to know why there's no Chanukah Megillah? Because when you're busy blazing up the darkness, there's no time for stories.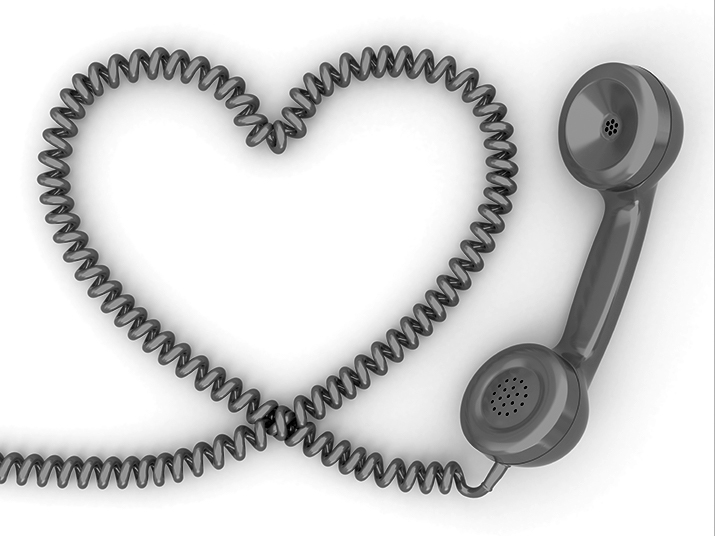 Don't Tell Me Anything until I Know You Care
Joseph's Master Class in Effective Communication
Arguably one of the most dramatic narratives in the Torah, the showdown between Joseph and his brothers and the ensuing emotions after Joseph's big reveal contain timeless lessons for anyone looking to up their communications game.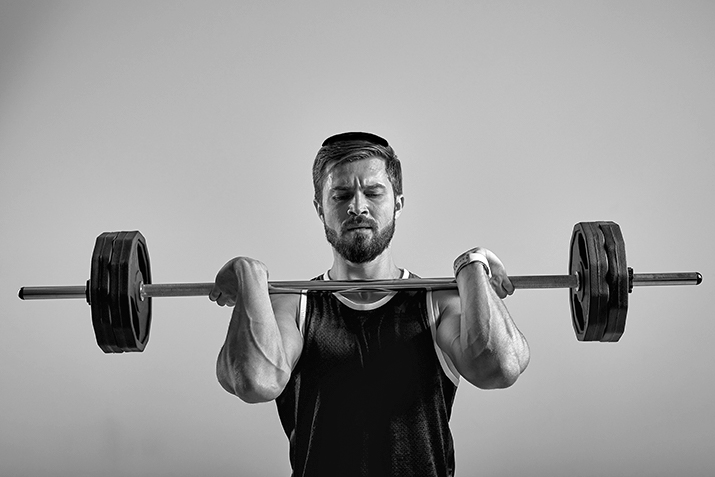 A Life of Worth is a Life Worth Living
Life's Hard? Welcome to the Chance of Your Lifetime
"If anyone would offer to sell me a moment of future suffering for a billion dollars, I wouldn't buy," a famous rabbi once said. "But if anyone would propose to buy a moment of my past suffering for a billion dollars, I wouldn't sell either." Discover his secret.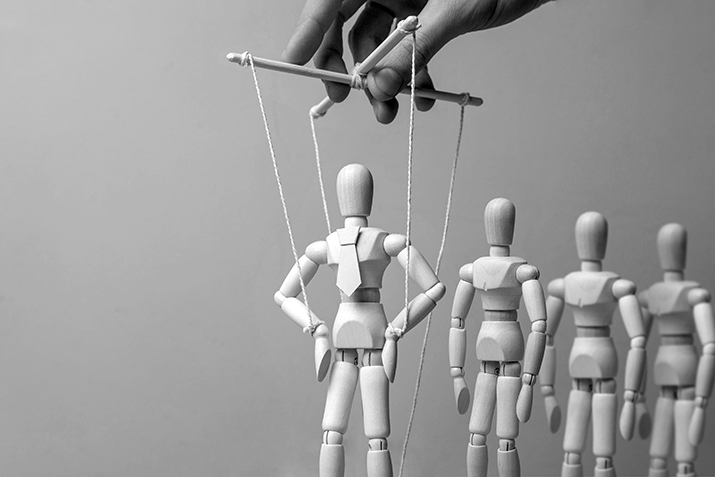 Living in "DeNile"
The Perils of Overreliance on Self, and What to Think Instead
Is the "self-made millionaire" the ultimate success story we should all look up to? Is everything really in our control, our dreams limited only by our capacity to carry them out? Not so fast. That's an Egyptian mentality. Baby Moses floating in a basket down the Nile has a very different message to share.
YOUR WEEKLY DOSE OF JEWISH INSPIRATION
Torah Studies is a program of the Rohr Jewish Learning Institute